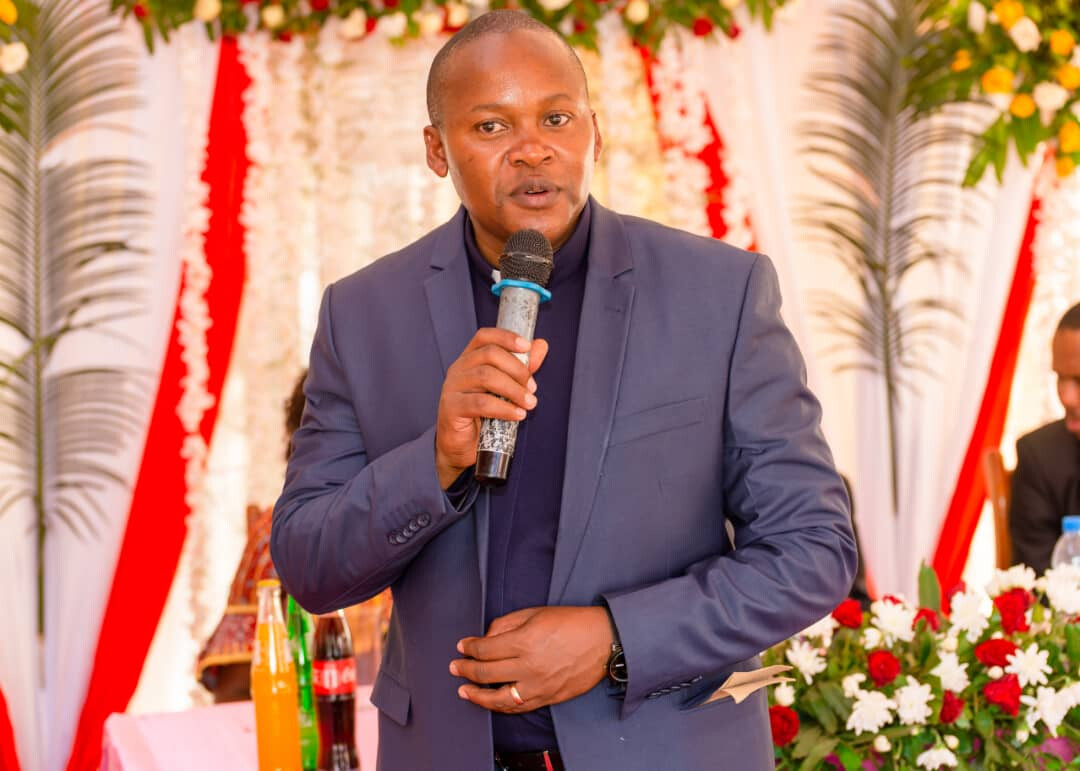 Uswaa Lutheran Parish
Since we became sister churches, Southwood and Uswaa have enjoyed serving God and others together. That joy is reflected in the strong relationships and connections that have been built by the Southwood members who have visited Uswaa.
The Uswaa Lutheran Parish and Nkira Avaanga church are currently led by Pastor Calvin Kessy. Pastor Calvin and the church's partnership committee collaborate with Southwood to improve access to health care, support education and improve business and employment opportunities.