Our Purpose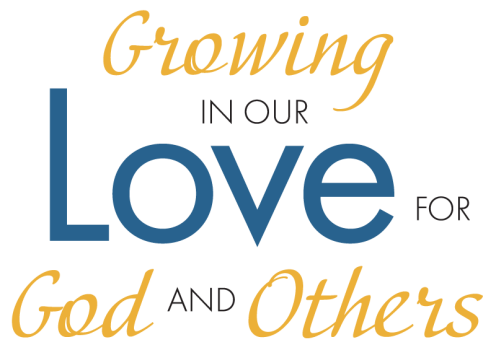 To do this we:
Worship God with our whole hearts, grounding our lives in His love.
Grow to become more fully devoted followers of Christ.
Serve to help others experience God's love.
Give generously for the sake of others.
Invite others to know Jesus and to live in His love.