Church Council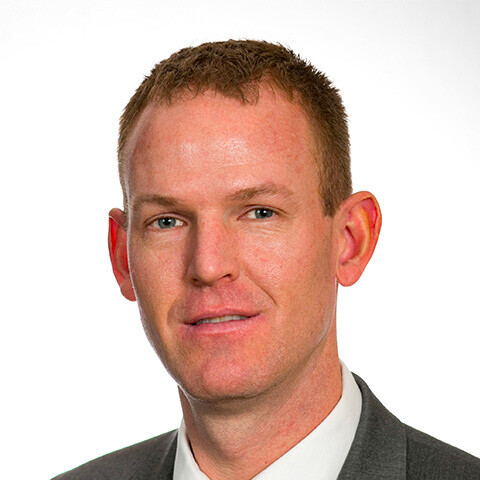 Cullen Robbins
2023 Council, President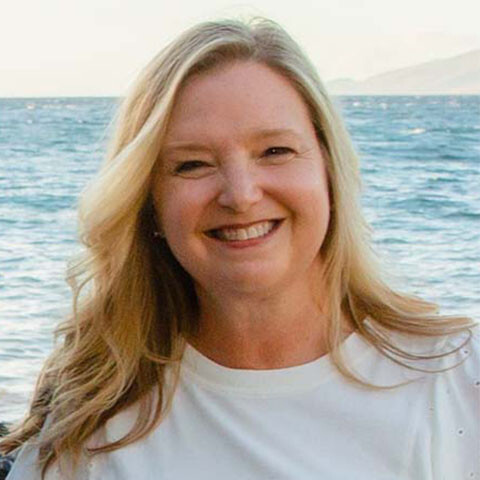 Brenda Semin
2023 Council, President-Elect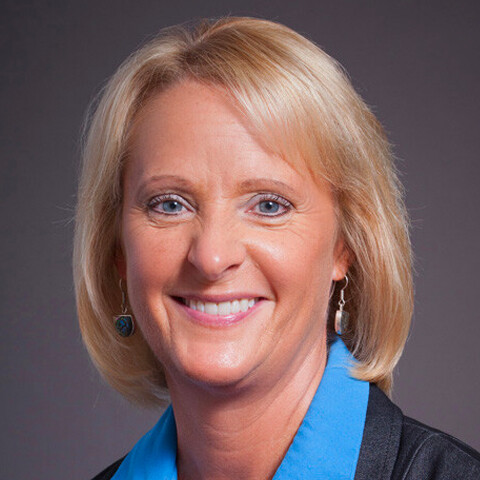 Sharon Harms
2023 Council, Secretary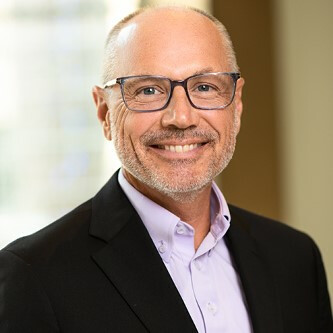 Neal Lyons
2023 Council, Treasurer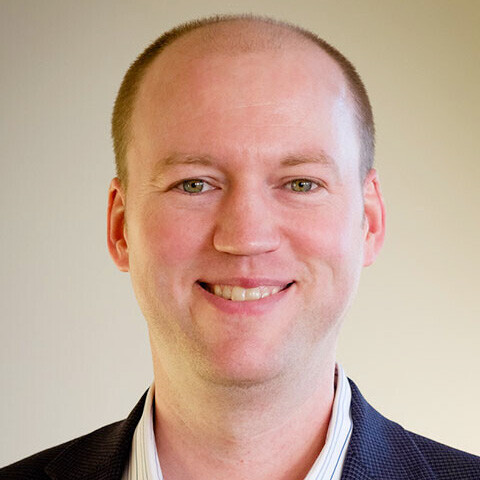 Joel Barjenbruch
2023 Council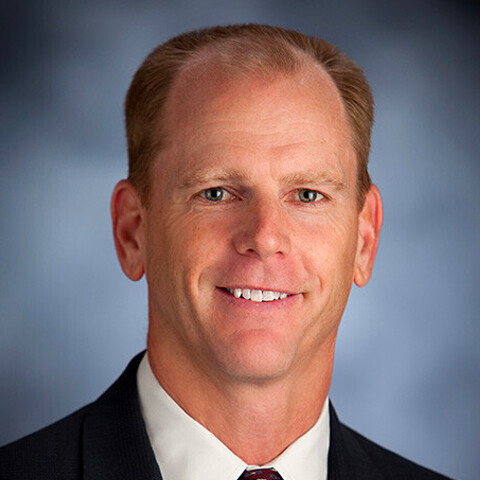 Brian Boesiger
2023 Council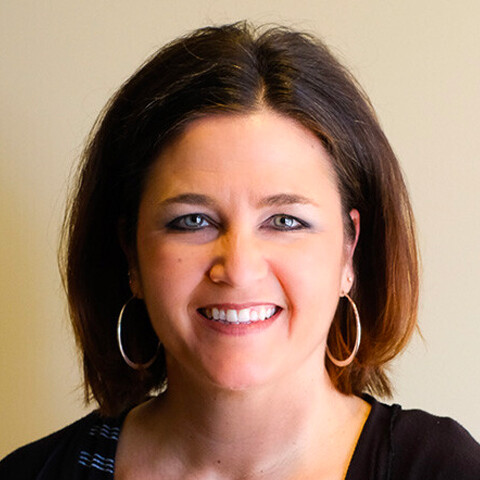 Melanie Crocker
2023 Council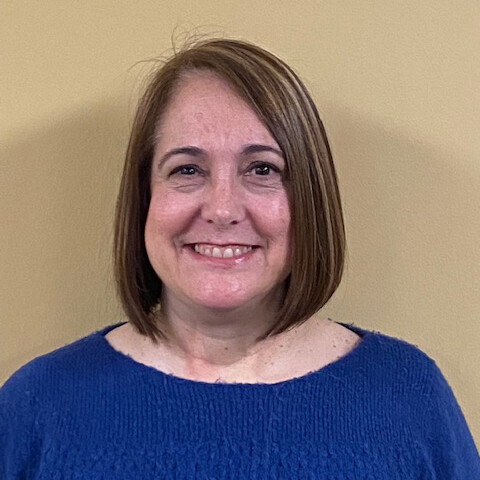 Toni Goldenstein
2023 Council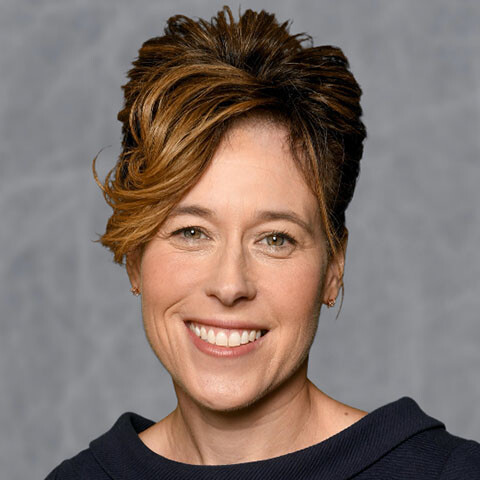 Tiffany Heng-Moss
2023 Council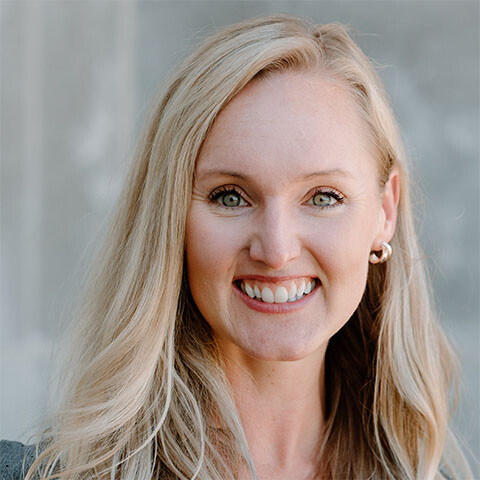 Jenna Huttenmaier
2023 Council

Carol Klaus
2023 Council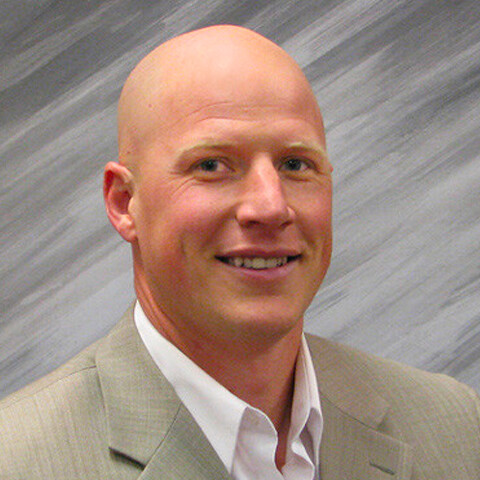 Matt Novosad
2023 Council
"Now you are the body of Christ, and each one of you is a part of it."
(1 Corinthians 12:27, NIV)

Jesus said that the last shall be first and the first shall be last (Matthew 20:16, NIV), so we as leaders at Southwood are first and foremost servants of Christ. We are a committed group of Christ followers who not only seek to know God more deeply, but we also hope to connect and serve God's people. If you need someone to pray for you or help you with something, we are here to love, serve, uplift, lead and encourage.
2023 Advisory Boards
Ministry
Council Representatives: Carol Klaus, Brenda Semin

Todd Anderson, Denise Keierleber, Kal Knorr, Heidi Longe, Jason McHargue, Sarah Weyeneth
Mission
Council Representatives: Matt Novosad, Toni Goldenstein
Brenda Kuper, Tyler Maas, Tom Moss,

Deborah Ring,

Kay Vonderschmidt
Finance & Facilities
Council Representatives: Melanie Crocker, Neal Lyons

Kelly Brunkhorst, Curt Embree, Mark Hummel, Mike Jagadich, Linda Whitmire
Care
Council Representatives: Joel Barjenbruch, Tiffany Heng-Moss

Sarah Doan, Jessica Langenberg, Lyle Thompson, Lisa Vail, Lee Warren
Worship
Council Representative: Brian Boesiger, Jenna Huttenmaier

Charlie Francis, Ed Kouma, Maris McCarville, Brian Stelzer, Katherine Sedlacek