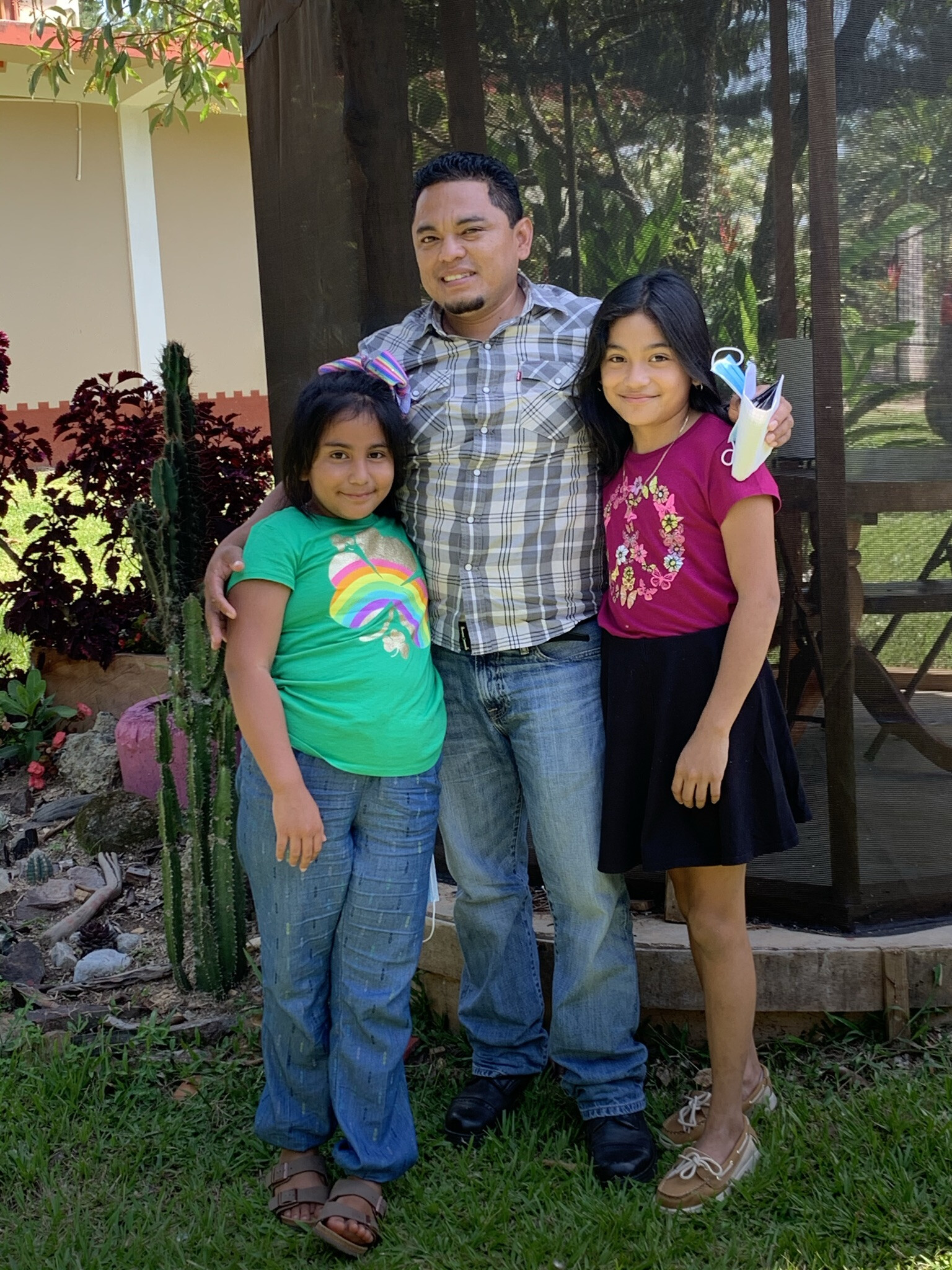 Conectados Para Bendecir
Southwood partnered with the Heart to Honduras organization in 2005, to build a church for the little village of La Ceibita. Since building the church, Southwood has shared a special relationship with the people of the church and community. We began our sister church relationship in 2006 and our churches have grown together and learned from each other ever since.
In 2016, the Conectados Para Bendecir ministry was started by Pastor Manolo with the church in La Ceibita. Conectados Para Bendecir means Connected to Bless in English and that is exactly what our churches do - we work to bless the people of both churches.