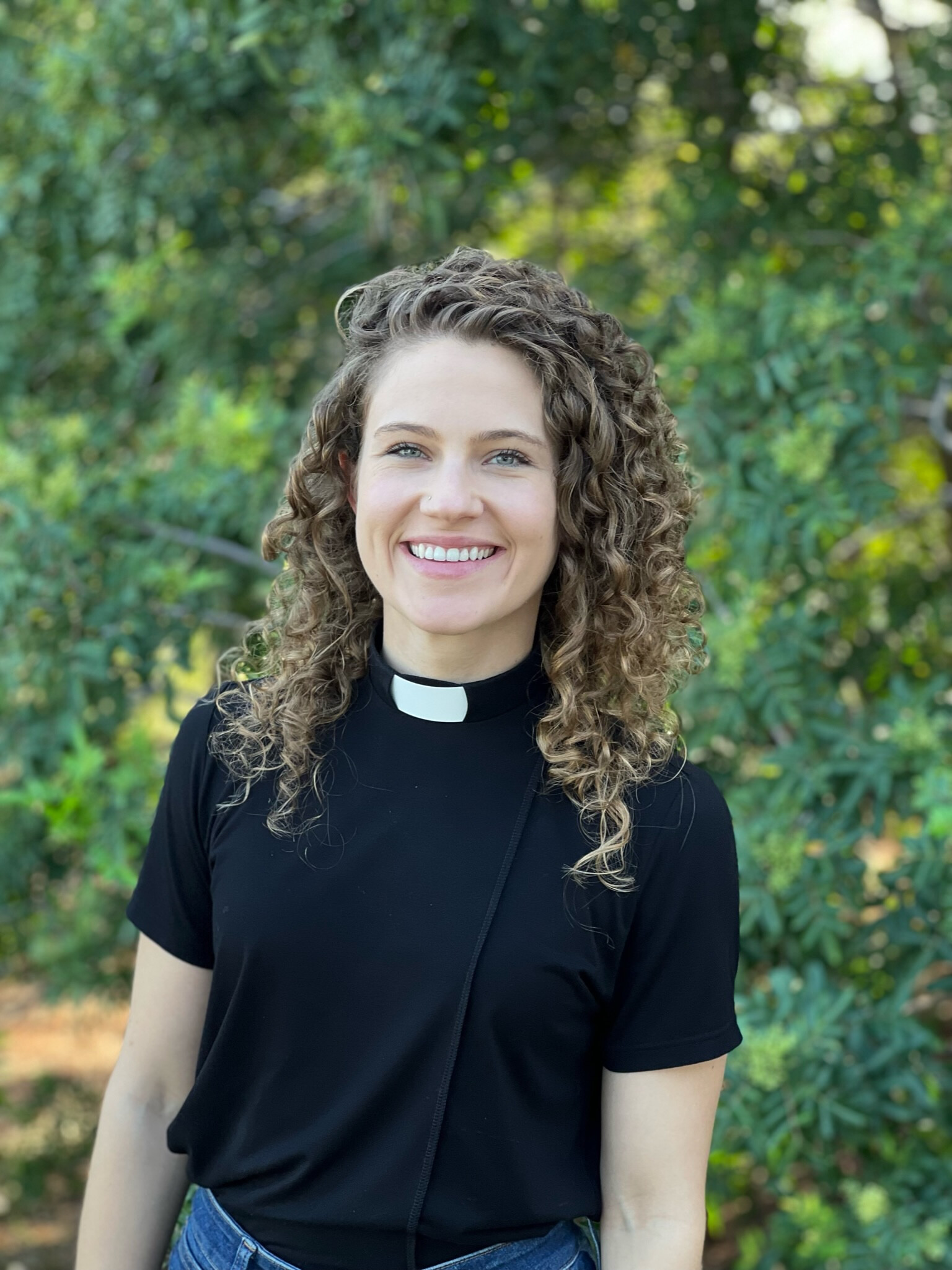 Southwood has been supporting Jenna Olson Popp financially as she completes her seminary education. This funding comes from our Seminary Scholarship Fund, which helps to financially support Southwood members who are interested in becoming ELCA pastors.

Jenna completed her education while she was based in a church in San Diego and has graduated! She is waiting to see what comes next, which could include a pastoral call in a church, or doing some other type of ministry.

Jenna wrote a letter to Southwood talking about her experiences and future plans, and also expressing her thanks for the support. If you would like to read her complete letter, you can find it below.

Please keep Jenna in your prayers as she discerns what her next steps are.